By Kenza
It's no secret that our phones need cases now, whether it's planned obsolescence or just the fact that I drop my phone more than I'd like to admit. Luckily, there are super cute cases out there that not only protect your phone but add to your vibe, your whole deal, your outfit etc.
Personally, I've never been someone who uses that many bright colors. I'm known to throw on some coral or hot pink lipstick every once in a while but for the most part I'm a pretty neutral colored person (unless I'm working out). This holds true for my phone cases. In general they've been clear, black, white or maybe a subtle pattern.
Currently I have this really cool marble phone case that I got from PacSun and I LOVE IT.
But, I think phone cases should reflect you. Like manicures, they stay on through a number of different outfits so ideally (unless you have a different nail color or case for every different outfit) you'd want a pretty versatile look for your phone. I think sticking to something that's fun but won't clash with a number of different outfits is important. It's your phone, you have to look at your case a lot so you may as well have some fun with it while keeping it mildly toned down. With that in mind, I put together a few of my favorite cases at the moment.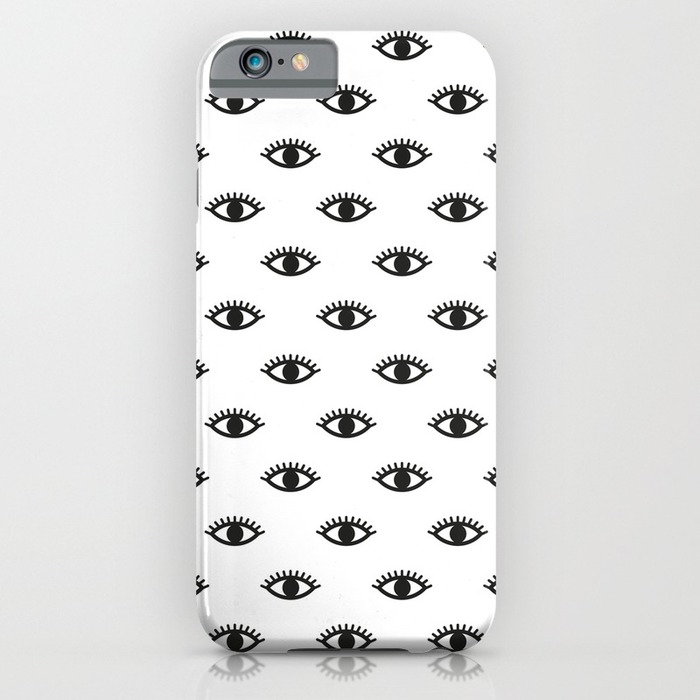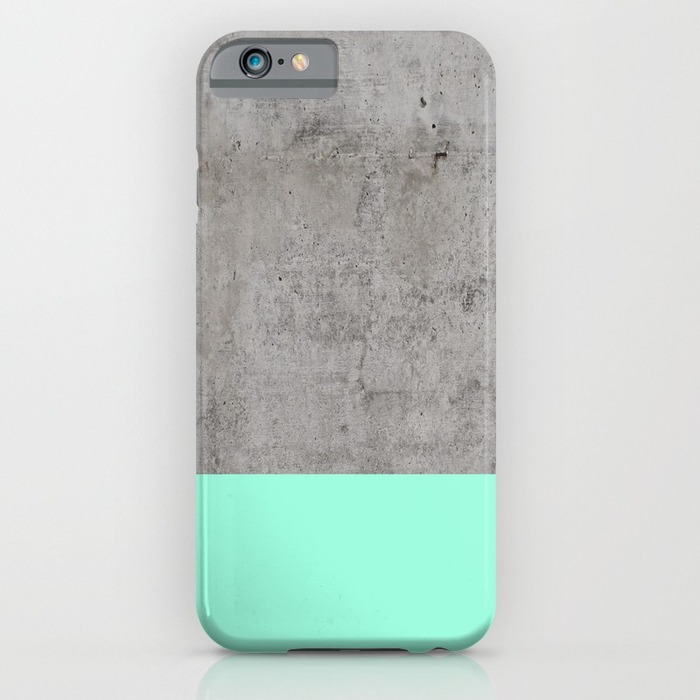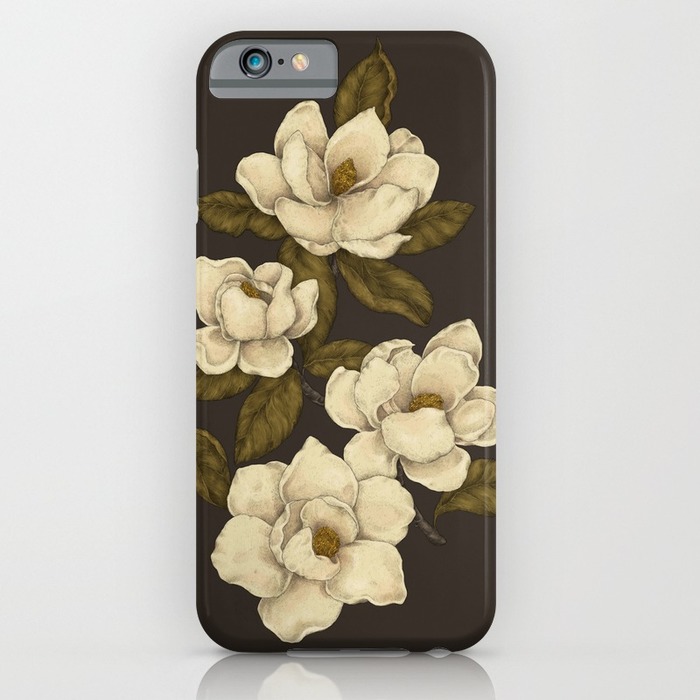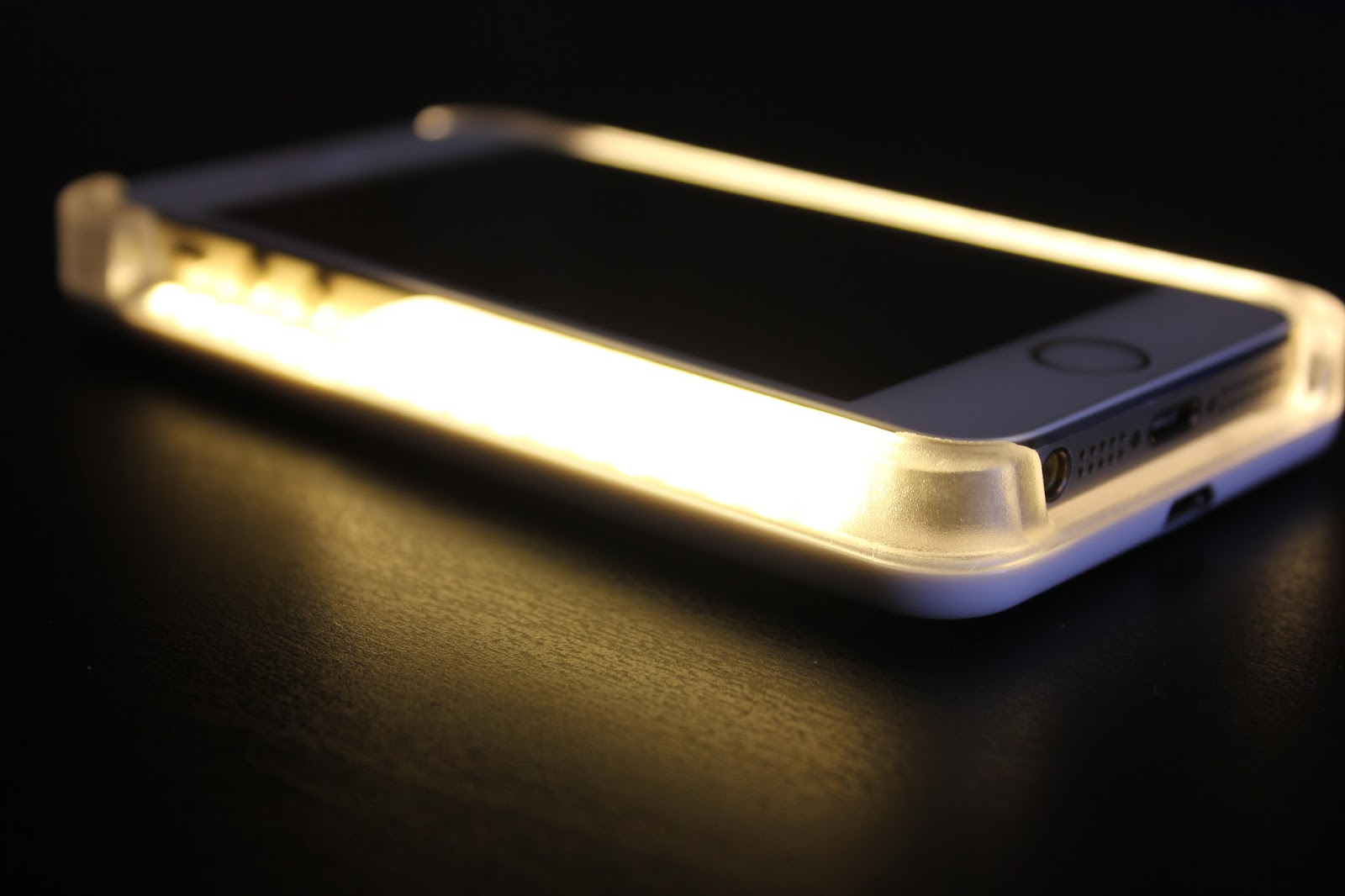 *Also, my sister and I binge watch Keeping Up With The Kardashians from time to time, and I noticed that Kim was sporting this awesome case called a Lumee Phone Case . The idea behind it, essentially, is that the use of lighting on the case itself helps to brighten up your selfie. Which is actually pretty important, I mean you won't have to waste time finding the right lighting if it's already there in front of you. Not to mention Skyping or Facetiming will be made easier because you've got a light on your phone to brighten your face. Among those strengths, the product website tells you a lot more on why these cases are so cool. I'm saving up to buy one myself!
*In the list above there is a phone case that doubles as a charger. I had one of these a while back and I used it when I traveled because it was durable but I didn't need any extra chords to start charging my phone. I really recommend it. The company is called Mophie and it's a really practical purchase and they have tons of colors so it's super cute!